As part of our ongoing NGCM seminar series Dr Graham Hesketh presented a seminar on 'Data Science and Cloud Tools for Social Problems'; this took place online on Wednesday 18 November 2020
Dr Graham Hesketh is the Chief Technology Officer and Founder of Opsmorph, a data science and cloud technology start-up helping clients with data strategy, digital transformation and technology development. Graham has a BSc in Physics with Astrophysics from the University of Kent, an MSc in Quantum Fields and Fundamental Forces from Imperial College, and a PhD in Computation Modelling of Fibre Optic Communications from University of Southampton, for which he was awarded the EPSRC Doctoral Research Prize leading to a postdoc at Southampton.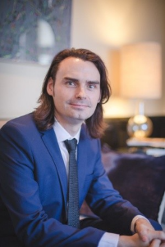 Graham transitioned to industry in 2017 joining Trilateral Research as the only Data Scientist at the company. He went on to become Head of Data Science leading a tech team of 10 Data Scientists, Software Developers and Cloud Solution Architects, working on technological tools for social problems in diverse areas such as false information online, adolescent mental health issues, youth offending, child sexual exploitation, human security in military conflict, and more. Graham started Opsmorph in 2020 where he specializes in machine learning, cloud security, and highly resilient and performance-optimized cloud architectures.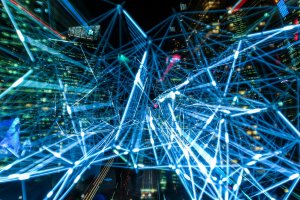 In this talk Graham will share his pathway from academia to the tech industry and discuss machine learning and cloud technology tools for social problems, reflect on data ethics in the social sector, and identify important recent tech trends.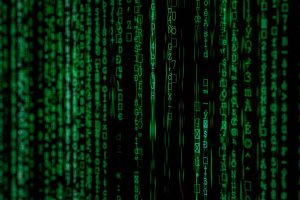 Provisional Talk Content
Birds Eye view of Data Science and Cloud in industry today
My educational background and postdoc
My transition to Data Science, joining Trilateral Research and Growing a tech team
Work at Trilateral including the type of uses of Data Science and Cloud in social problems.
Some technical techniques we use for Data Science and Cloud and screenshots
Data Ethics in Social Issues
Future tech trends
Career opportunities in Data Science and cloud, some examples and pathways. Different roles in the tech sector and certifications that can be obtained to help along the way.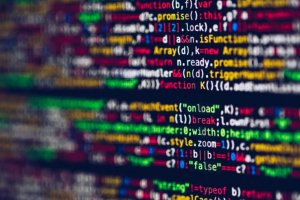 For further information please see Liam Tope's article here.