CDT-NGCM team
Director
The centre is lead by Dr Ed Richardson. Contact: e.s.richardson@soton.ac.uk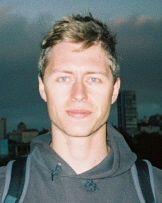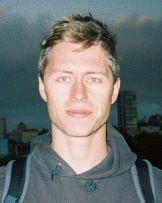 Co-Directors
Dr Peter Horak. Contact: peh@orc.soton.ac.uk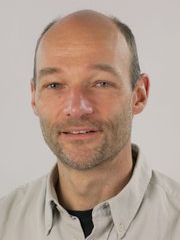 Dr Ondrej Hovorka. Contact: o.hovorka@soton.ac.uk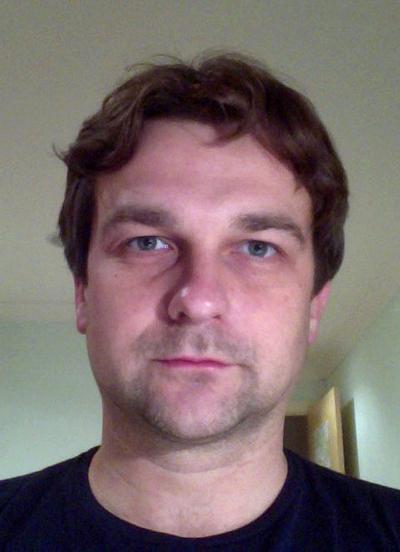 Previous staff
Several other key staff have been involved in the CDT-NGCM management since it started, these include: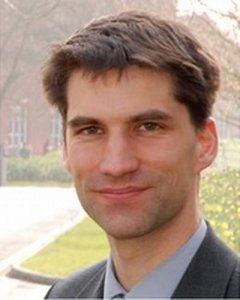 In the summer of 2017, the original Director and Principal Investigator of the CDT, Prof Hans Fangohr, resigned from his role and is now head of the scientific support unit Computational Science at the Max Planck Institute for Structure and Dynamics of Matter.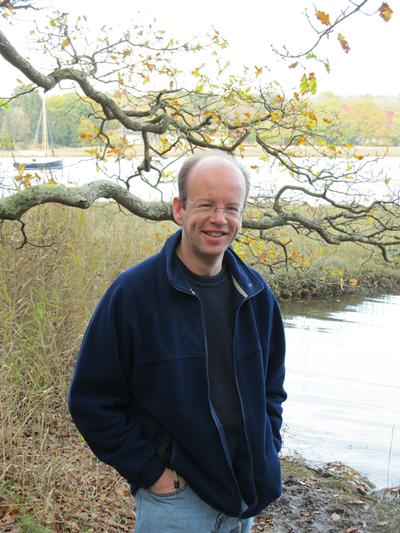 In the winter of 2018 Dr Ian Hawke, who had been the Director since the summer of 2017, stepped down from the role.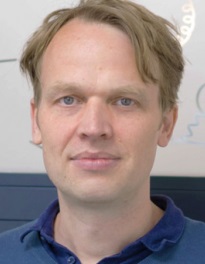 In May 2021 Prof Andreas Juettner, who had taken over from Dr Ian Hawke, resigned as Director to take a leave of absence for a staff position in the CERN Theory Department.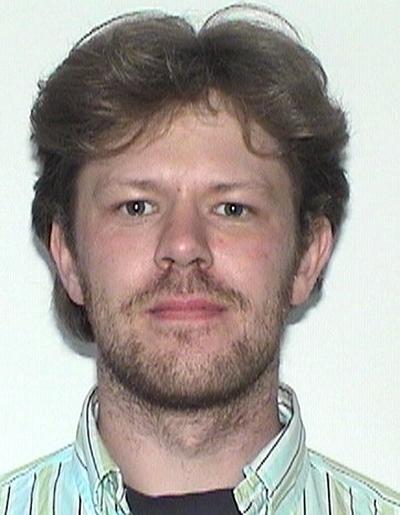 In October 2019 Dr Denis Kramer resigned as one of the co-directors after accepting a Professorship at Helmut-Schmidt University in Germany.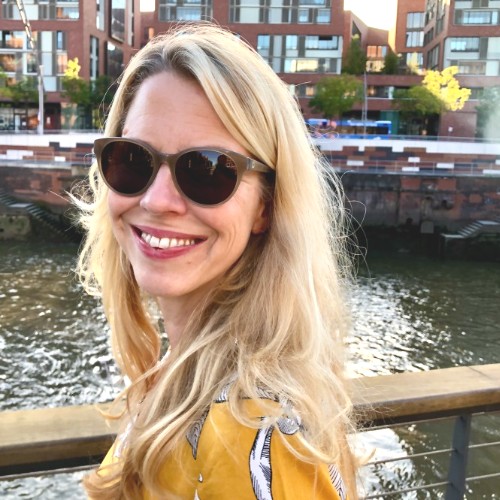 In the summer of 2017 the Centre Manager, Dr Susanne Ufermann, resigned to take up a position as Scientific and Administrative Officer at European XFEL.
Jacqui Bonnin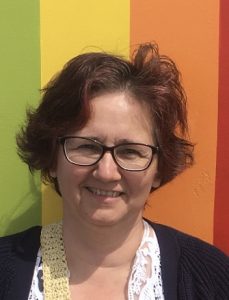 In January 2022 the Centre Manager, Jacqui Bonnin, resigned from her position to return to her studies in Fine Art.
Monica Freeman
Monica Freeman worked as the NGCM Administrator from January 2022 to August 2022.