This event took place on Wednesday 20 January 2021, 13:00 to 14:30 via Microsoft Teams.
Dr James Harrison was an NGCM student at the University of Southampton, and completed his PhD in 2018. James' PhD research was in the field of Lattice QCD (computational particle physics), supervised by Prof. Andreas Jüttner.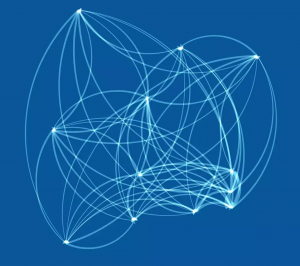 Since finishing his PhD, James has worked as a data analyst and software developer for the non-profit Flowminder Foundation. Flowinder provides bespoke population and mobility information, derived from data sources including metadata records from mobile network operators, for applications such as disaster management, public health and official statistics.
During his time with Flowminder, James has worked on multiple projects to support the governments of low- and middle-income countries in preparedness for natural disasters, as well as in their responses to the COVID-19 pandemic. He has also worked on the development of FlowKit, Flowminder's open-source data analysis toolkit. FlowKit is designed to enable data analysts to use data from mobile network operators for humanitarian and development purposes while protecting the privacy of data subjects.
In his seminar, James talked about the work he has carried out with Flowminder, and how his PhD prepared him for this role. There was an opportunity to ask questions at the end of the talk.
You can read the blog post here.